Heirloom Wedding Videography
Your wedding is a memory you want to hold onto for years to come and we are here to make sure that happens. We create cinematic wedding films to help you cherish these memories.
The Revel Experience
Choose your package
Select a RVL package or ask what we recommend. We shoot weddings & elopements.
Enjoy your big day
Wake up, put on your dress, and dance! We'll be there to capture it all.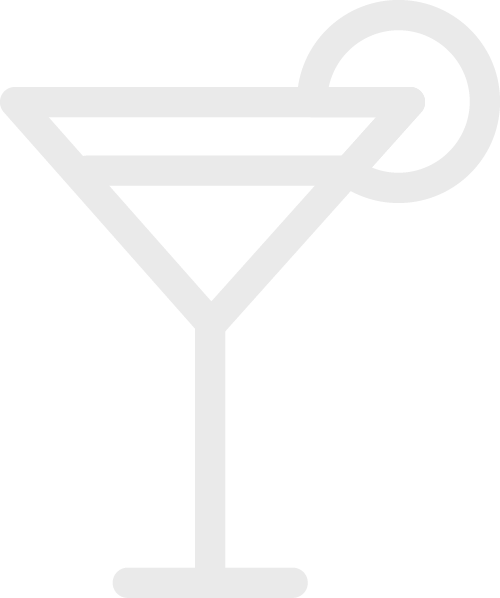 Relive your celebration
Receive your wedding film and photos. Be sure to grab some popcorn and tissues!
A legacy that lasts forever
Each love story is unique to itself — comprised of its own colors, its own details, its own precious, loving words, and its own epic celebrations. With all of its romance, chaos, and fleeting seconds of quiet — we film and photograph because we believe in marriage, in love, and in you.
RVL Wed Co.